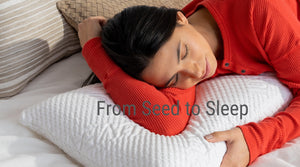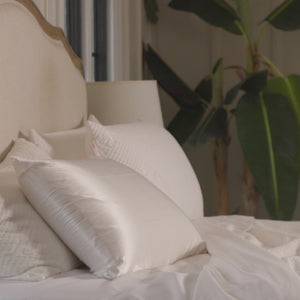 A luxurious sleep experience that leaves you waking up feeling rejuvenated. Soft or firm, side, stomach, or back, cool or hot — no matter what your sleeping preference, we've got just the right natural pillow for you.
Blog
---
May is Women's Health Month, which means it's time to celebrate all things health and wellness for women! As women, we're no strangers to the importance of juggling multiple responsibilities,...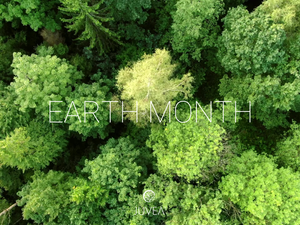 Earth Month is here – an important reminder to consider how we can make environmentally conscious selections in our everyday lives. This is a wonderful opportunity to reflect on our...
Melissa Cole of WFSB's GREAT DAY CONNECTICUT takes a behind the scenes tour of how JUVEA's all-natural Talalay latex pillows are made in Shelton, CT. Watch the 'Get a good...