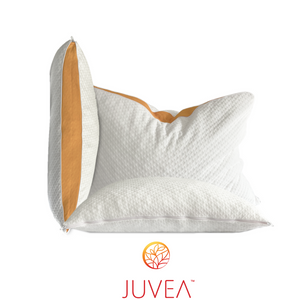 A luxurious sleep experience that leaves you waking up feeling rejuvenated. Soft or firm, side, stomach, or back, cool or hot — no matter what your sleeping preference, we've got just the right natural pillow for you.
Blog
---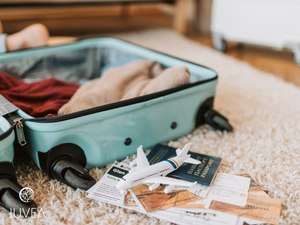 'Tis the season to be jolly, but what about well-rested? As we gear up for the holiday hustle and bustle, traveling takes center stage. While it's all fun and merry...
 In today's fast-paced world, it's no secret that many of us are often sleep-deprived. Our busy schedules and demanding lifestyles can leave us feeling drained and in need of...
Embracing the Seasonal Shift: How Fall's Cooler Weather and Shorter Days Affect Your Sleep As the greens of summer fade into the earthy tones of autumn, our world undergoes a...